It's that time of year again – Buffalo Pride is back, bringing with it a month full of fun events to celebrate LGBTQ+ history, diversity, and accomplishments! From now until the end of June you can find all kinds of exciting events taking place around the city.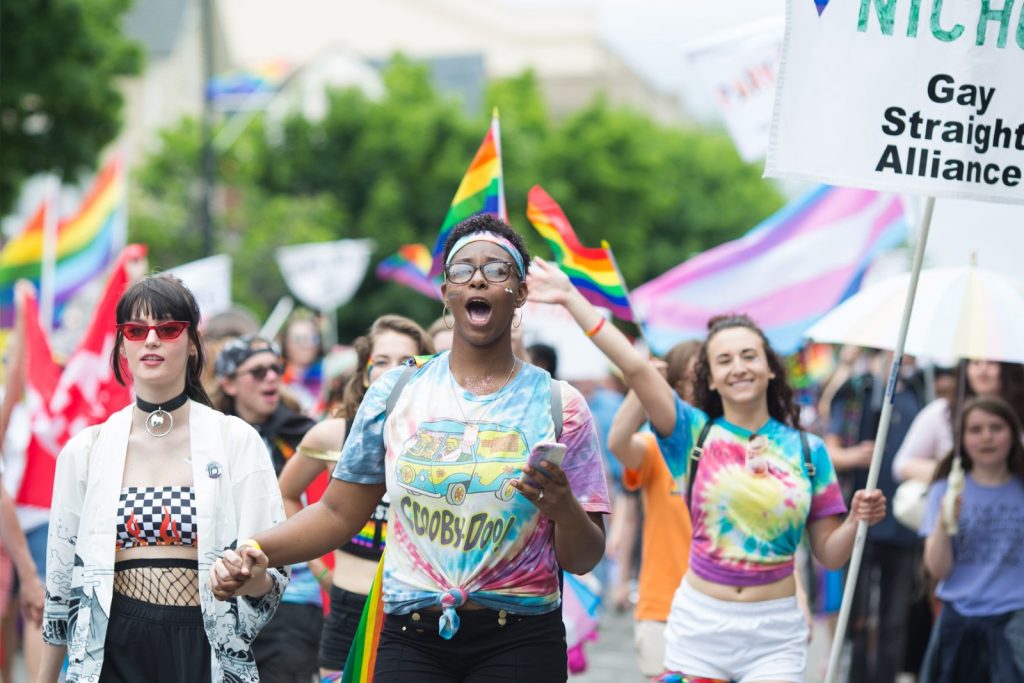 The highlight of the celebration will be the annual parade on Sunday, June 4th. Thousands of people from all over Western New York will come together in Elmwood Village for an afternoon full of prideful festivities. The parade starts at 11 a.m. and runs on Elmwood from Forest Avenue to Allen Street. Best part? It's completely free and open to the public! Hundreds of businesses and organizations will be participating in the event, making it one of the most vibrant parades in western New York.
If you're looking for something a little different, there are also plenty of other events taking place throughout the month. You can find out more about them on buffaloprideweek.com. So don't miss your chance to join in on Buffalo Pride – and let's all celebrate the LGBTQ+ community. See you at the Elmwood Village!